Noel Gallagher Unveils B-Side The Girl With X-Ray Eyes
10 December 2015, 10:38 | Updated: 10 December 2015, 14:51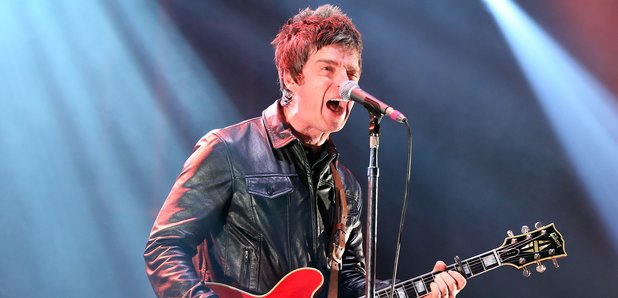 The alternative version of'Girl With The X Ray Eyes features on the B-Side to The Dying Of The Light.
Noel Gallagher has unveiled the demo version of The Girl With The X Ray Eyes.
The track will be the B-Side to High Flying Birds single, The Dying Of The Light, which is set for release on 11 December.
Meanwhile, the former Oasis star has given his frank opinion on Adele's music, saying "it's for fucking grannies".
Speaking to Music Feeds, he said: ""If someone wants to know what I think of Adele, I'll fucking tell them… I just don't see what all the fuss is about".
Noel Gallagher's High Flying Birds continue their string of gigs, playing London's Royal Albert Hall tonight (Friday 10 November).