Noel Apologises To Liam
24 August 2011, 12:45 | Updated: 31 August 2013, 21:01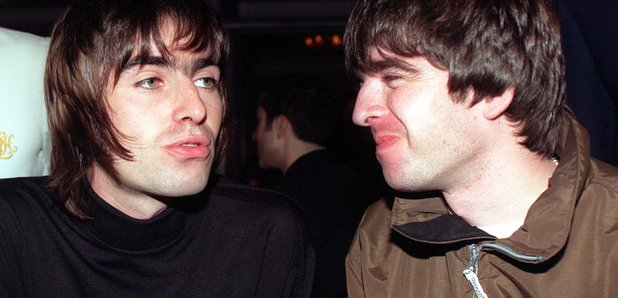 Noel Gallagher has apologised to his brother Liam after claims that Oasis pulled out of V Festival in 2009 because the younger sibling had a hangover.
The Sun reported that Liam was considering legal action because the comments were "way beyond rock'n'roll banter and questioned my professionalism."
However, Noel admitted in a webchat earlier this week: "For the record, it is a fact that he was diagnosed with laryngitis and it is a fact that he had a doctor's note to prove it."
"If he gets offended by my opinions on such things then, you know, I apologise," he continued. "But it's all getting very silly and a little bit out of hand and it's not very cool. But there you go."