Noel Gallagher's Mumford Envy
12 August 2011, 11:59 | Updated: 31 August 2013, 21:04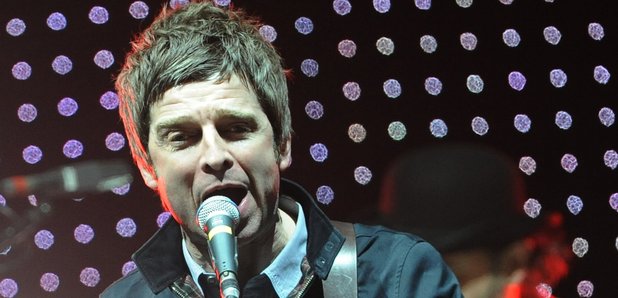 The former Oasis man - who releases his debut solo album next month - has told Rolling Stone he admires Marcus Mumford's vocals as well.
Despite not actually knowing what it was called - he had to hum it to the interviewer - Noel Gallagher sang the track's praises.
"I haven't heard anything that sounds as good as that. I don't mind them. A lot of f*****g people hate them in England. I think it's the waistcoat and facial hair."
He continued, "I think that guy's got a good voice . . . I wish had written that song. That's the biggest compliment I can pay whoever wrote that."
He also went on to label Radiohead "an odd bunch" and confirmed his brother's comments that Oasis will never reunite.