Noel Gallagher: Middle Class Bands Let Me Down Over Charity Shows
15 March 2013, 15:03 | Updated: 3 February 2014, 12:50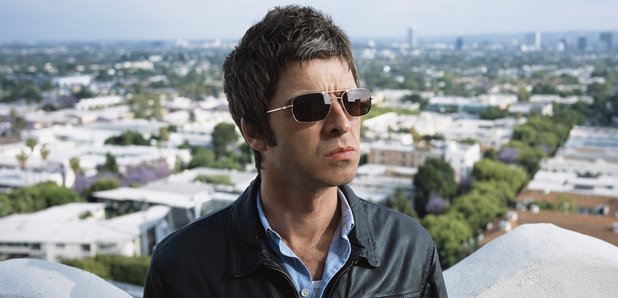 Noel Gallagher has claimed that getting bands for this year's Teenage Cancer Trust shows was quite hard work… but that the "working class" bands came through every time.
Speaking to ShortList magazine, Noel explained: "I'd talk to Ed Sheeran and Mumford And Sons thinking, 'What the fuck am I asking these people for?' And I got let down a lot.
"Everybody says yes to your face. Everybody. And then the agent will call, and their management will call and then their PR will call and say, 'Ah, they're going to be in Australia at the time.' Really?"
However, Noel says it was the salt-of-the-earth artists that saved the day.
"What's interesting is all the working-class bands said yes straight off the bat, no fucking inkling of when it was. The middle-class bands said yes and wriggled out of it. I dunno what that means, but it must mean something."