Noel Gallagher's High Flying Birds To Headline South London's Calling Festival on 4 July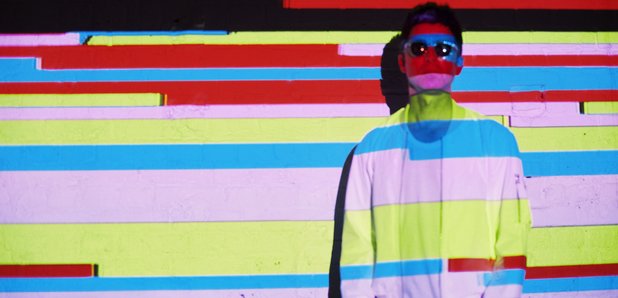 The former Oasis man will play the gig at Clapham Common this summer.
Noel Gallagher will headline Calling Festival in Clapham Common, London on 4 July. The festival, which had Stevie Wonder and Aerosmith performing last year, will be Noel's final London show of 2015.
Speaking with Radio X, Noel admitted that he's familiar with the South London surroundings. "I've got the best Clapham anecdote, which is that i recorded my entire album in Clapham…And I've recorded many Oasis classics in a studio in Clapham. I know Clapham well."
I used to go to raves in Clapham Common, we used to come down from Manchester, years ago when I was a young man…Everyone used to go there on Sunday afternoons after the clubs. It was all very exciting back in those days."
Support on the night will come from Ryan Adams, The Hives and Echo and the Bunnymen.
Noel Gallagher's High flying Birds' second LP, Chasing Yesterday, will be released on 2 March.
Tickets for the festival are on sale now.