Noel Gallagher On Glastonbury: "I Think I've Made Other Plans Now."
6 February 2015, 11:35 | Updated: 6 February 2015, 11:52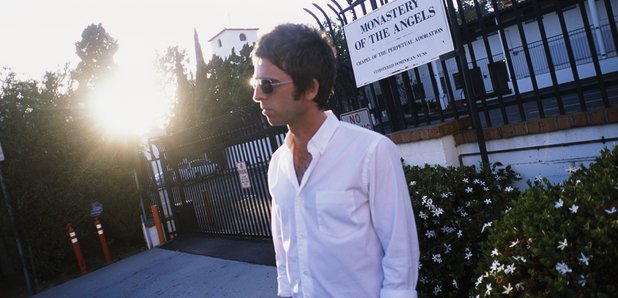 After huge speculation that he'll be at the festival, he's now squashed the rumours.
Speaking in this week's NME, Noel Gallagher has said it's unlikely he'll be appearing at Glastonbury Festival this summer.
Gallagher said "It doesn't look like I'm going to be playing, I'm not even going now...I would do it though, if I was asked. I haven't been asked though. I think I've made other plans."

The news comes after Gallagher said he was keen to play the festival. He will, however, be appearing at Spain's Bennicassim Festival in July, as well as headlining Calling Festival in South London on July 4th.
Glastonbury Festival takes place in June. Tickets are sold out.