DOWNLOAD: Radio X presents An Evening In Conversation With Noel Gallagher
4 November 2014, 06:15 | Updated: 11 November 2014, 12:19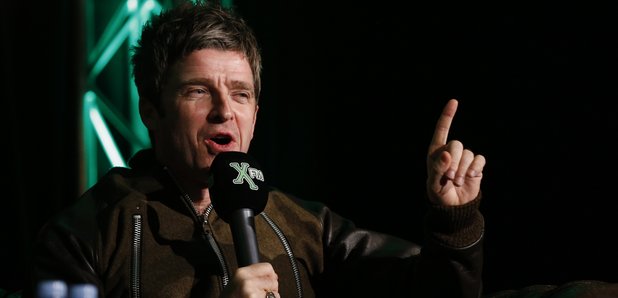 Noel Gallagher is easily one of the most important songwriters of all time, as famous for his charisma as for his musicianship. Over the last twenty years Noel has helped shape contemporary music and change our notions of celebrity.
SAMPLE THE AUDIOBOOK HERE: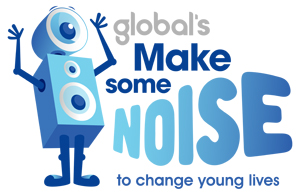 Now, for the first time ever, Noel Gallagher puts down his guitar to speak with a panel of music industry insiders at a special one-off Radio X event for Global's Make Some Noise. A group of prominent music figures delve in to Noel's life in music in front of a live audience.
The panel consists of Manic Street Preachers' Nicky Wire, former Creation Records boss Alan McGee, and Shortlist magazine's deputy editor Hamish McBain; and your host is Radio X's John Kennedy.
Noel Gallagher has said: "Having rarely stopped blowing my own trumpet since April '94, it'll come as no surprise I jumped at the chance to let the people catch me at it again, so to speak, while at the same time raising a few bob for the kids. It'll be a pleasure."
You can own an audio digital download of this exclusive one-off event for just £1.99, with all net proceeds going to Global's Make Some Noise to change young lives across the UK.
This recording contains strong language, themes that some listeners may find offensive and content that may be unsuitable for those aged under 18. Parental and listener discretion is advised (you have been warned!)
Global's Make Some Noise is an appeal operated by Global Charities, a registered charity in England & Wales (1091657) & Scotland (SC041475). Global Charities is a company limited by guarantee, registered in England (4359098).