Noel Gallagher Confirms He's Back In The Studio By Tweeting Photo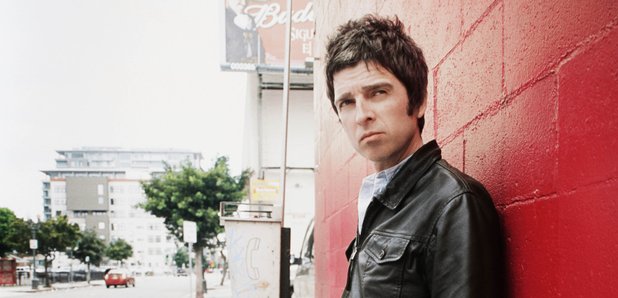 The ex-Oasis guitarist posted a tweet of himself from a cluttered recording studio, on his 47th birthday.
Even though it was his birthday, yesterday Mr. Gallagher treated us to a little gift. The tweeted photo, which you can see below, shows Noel in a recording space surrounded by guitars. The photo confirms that Noel is working on his follow up to 2011's High Flying Birds record.
On his new record, associate Mark Coyle said "Noel's new album is fucking great. It reminds me in some respects of the spirit of 'Definitely Maybe', because it's so obviously exciting."
Definitely Maybe was released on re-issue this month to celebrate twenty years since it was recorded. Read Radio X's Making Of the classic album here.
May 29, 2014