Noel Gallagher: "Attack Was Like Being Hit Like A Bus"
24 March 2010, 11:44 | Updated: 31 August 2013, 21:40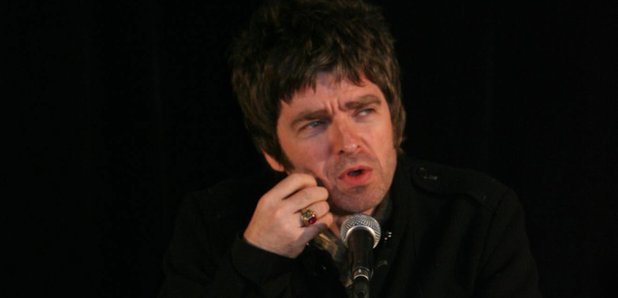 Noel Gallagher has claimed that the onstage attack in Canada two years ago left him feeling like he had "been hit by a bus".
A Canadian court has heard testimony from the star, who was assaulted during an Oasis show at the Virgin Music Festival in Tortonto in September 2008. He was attacked by 48-year-old Daniel Sullivan and fell into the onstage monitors, causing broken ribs and five cancelled shows.
"I would describe the sudden impact and shock as feeling as if I had been hit by a bus," Gallagher said in a statement. "The promotional work in connection with the launch of the new album was very important to its success and early sales momentum. This opportunity was lost."
The Mirror reports that Sullivan was due to be sentenced yesterday (March 23), but that the judge was off sick. Lawyers for Gallagher want the accused to serve between six and eight months in prison for the assault.