Anaïs Gallagher's Best Present Wasn't Very Rock 'N' Roll...
28 March 2017, 16:31 | Updated: 28 March 2017, 16:36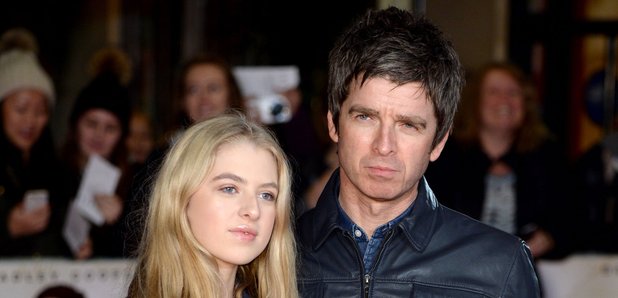 Noel Gallagher's daughter also revealed where she sees herself in 10 years.
Anaïs Gallagher has recalled the best birthday present she was ever given, and it may not be exactly what you'd expect.
The 17-year-old, who's the daughter of Oasis legend Noel Gallagher and his ex-wife Meg Matthews - revealed her most memorable gift was a pony when she was seven.
Asked about the best thing she'd ever received, the model and student told Wonderland Magazine:"2007, I got my first pony!"
And it seems her obsession with horses might be as serious as her father's love of Adidas, as she plans to collect as many of them as possible.
Asked what she'd buy if she won the lottery, she replied: "A stud farm with as many horses as I could possibly love."
Despite her father being in one of the biggest band's in the world, Anaïs revealed that she would live to be an Oscar-winning film director.
Asked where she saw herself in 10 years time, she revealed: "An Academy Award-winning director."