Noel Gallagher To Play Intimate Phone-Free Gig
19 October 2017, 13:30 | Updated: 19 October 2017, 13:39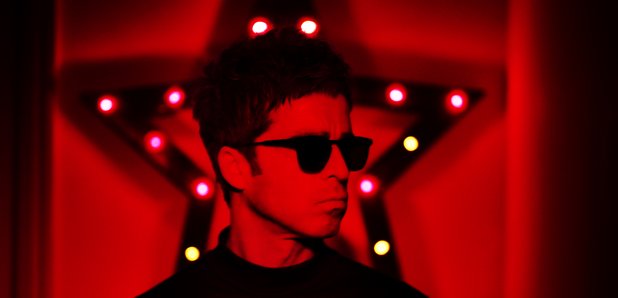 Find out how you can get tickets to the Apple Music gig, which takes place next month.
Noel Gallagher is set for a intimate gig at London's York Hall on 1 November.
But any fans hoping to record the Oasis legend singing their favourite track may be disappointed.
The Holy Mountain singer is set for a special night at the Bethnal Green venue, where he'll perform a selection of tracks from his forthcoming Who Built The Moon? album as well as songs from throughout his career.
.@AppleMusic host a special NGHFB's performance in London on 01.11.17.
Tickets + Info: https://t.co/pCB7Jei35p pic.twitter.com/ely0Yfdhy9

— Noel Gallagher (@NoelGallagher) October 19, 2017
In order to get tickets for the special gig, which is hosted by Apple Music, fans must apply in advance on their event page by 11am BST on 22 October.
Attendees must be 18 and over and photo ID will be required to gain entry.
The website says that smartphones, smart watches and recording devices won't be allowed in the venue, but adds that secure pouches will be provided by Yondr to hold devices during the show.
Watch Noel talk about his forthcoming album, which is set for release on 24 November: