Noel Gallagher helped Bradley Cooper with rock star role in A Star Is Born
19 November 2018, 19:49 | Updated: 19 November 2018, 19:51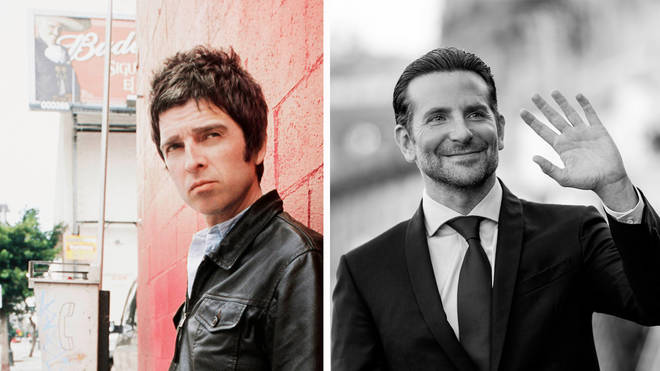 The Holy Mountain rocker has revealed how his pal, who starred in and directed the remake, wanted to "get it right".
Noel Gallagher helped Bradley Cooper to become a rock star for his role in A Star is Born.
Bradley Cooper plays Jackson Maine alongside struggling artist Ally (Lady Gaga) in the remake of the classic film, and now it's been revealed he had a little help from the former Oasis songsmith.
"He used to say to me, 'I want to get it right.' The hardest thing in the world is pretending to be a rock star," Gallagher told Q Magazine.
The Holy Mountain singer added: "For somebody who isn't a singer or a guitar player he carries that shit fucking well."
Referring to a move in particular which Cooper uses in the film, Gallagher said: "I was like, 'That is me. That's my patented fucking move!'"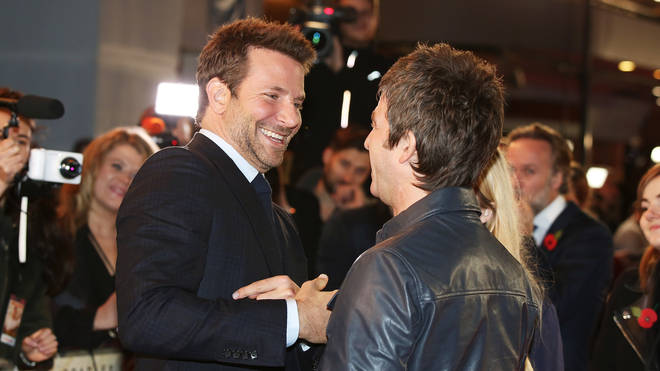 Noel Gallagher also revealed he has known the actor for five years and took him to his first Glastonbury.
It was Glastonbury 2017, however, which saw the Hangover star perform on the Pyramid Stage.
The actor surprised fans by playing the famous Somerset festival in order to shoot scenes for A Star Is Born.
Watch him explain all below:
Watch Noel Gallagher explain why his brother Liam is the rock star: