WATCH: Frances Bean Cobain Shares Post On Gun Reform
26 February 2018, 17:38 | Updated: 26 February 2018, 18:03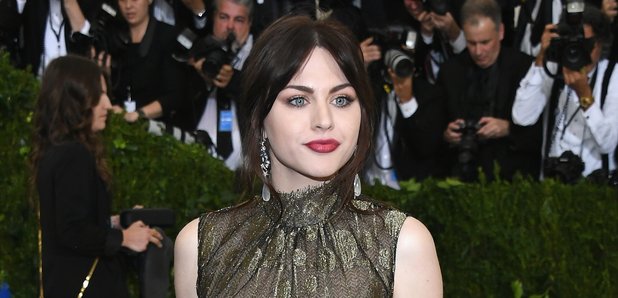 The daughter of Kurt Cobain and Courtney Love has taken to Instagram to support gun reform.
Frances Bean Cobain has shared a powerful message advocating gun reform in America.
The daughter of the late Nirvana frontman and the Hole rocker has shared a video in the wake of the recent mass shooting at Marjory Stoneman Douglas High School in Parkland, Florida, where 17 people lost their lives.
The clip, which saw gun owners destroying their own weapons as part of the #OneLess campaign, was captioned: "Mass shootings have been proven to be preventable in other countries when the restrictions to weapons of war are implemented. We do not need weapons of war for hunting or protection. People have died and will continue to die senselessly, horrifically if we don't utilize the momentum of this moment to instill tangible change #oneless #gunreformnow".
The 25-year-old has joined a host of celebrities to condemn the shooting and call for gun reform including Lady Gaga, while the likes of John Legend has slammed Trump's recent assertion that teachers should be armed.
Meanwhile, Frances Bean paid tribute to her father last week on what would have been his 51st Birthday, sharing a throwback image of herself with the grunge icon.
She wrote: "I hope they don't have the internet wherever you are. I feel like that would be counterproductive. Regardless, Happy Birthday to an angel".
Meanwhile her mother shared her own throwback image with the Nirvana frontman writing: "happy birthday baby god I miss you".
Photo credit: Dia Dipasupil/Getty Images For Entertainment Weekly)