Watch These Kids React To Nirvana
1 April 2017, 17:29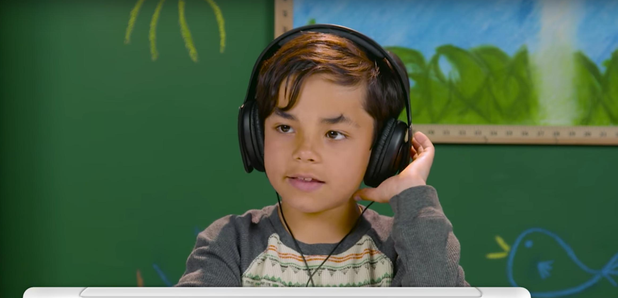 This will make you feel seriously nostalgic.
FBE released a video of kids reacting to Nirvana, and it's making us want to hear the band for the first time again.
Watch their video where they categorise the grunge band as mostly "calm" and "chilled".
On the whole, they're pleasantly surprised by the band, and some of them are even rock music converts.
One kid reckons he's got the band's sound figured out, saying: "It seems like every part is calm, and then hard, and then calm and then hard."
It's fair to say some of the lyrics are going way over their head... thankfully.
Anyone else wanna go listen to Nirvana again?
Photo: YouTube/FBE