WATCH: Dave Grohl Talks Losing Kurt Cobain In Throwback Vid
5 April 2017, 17:15 | Updated: 5 April 2017, 17:47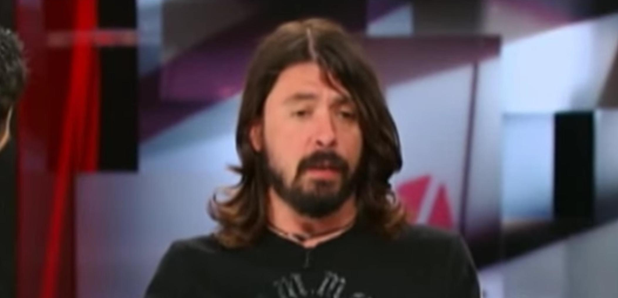 Today marks the 23rd anniversary of the Nirvana frontman's tragic death.
As we mark 23 years since Kurt Cobain's tragic death, Radio X are looking back at an interview which sees the impact it had on his bandmate Dave Grohl.
This footage from the late noughties sees the Foo Fighters frontman interviewed with Taylor Hawkins on CBC's The Hour, and saw him speak in-depth about losing his friend.
Watch the footage here:
On distancing himself from the band after forming Foo Fighters, Grohl said: I didn't talk about Nirvana for the first two or three years of being a band, for lots of reasons: The biggest reason is a good friend of mine died and I didn't just wanna go and talk about it and I was just trying to work that out on my own."
He added: "After something like that happens, you don't know how to recover from something like that. There's no textbook to help you through something this tragic and horrific as that."
He added: "It's a part of my life. I wouldn't be here if it wasn't for that."