The Shining Actress To Star in Nirvana Biopic?
2 March 2010, 20:07 | Updated: 27 August 2013, 20:09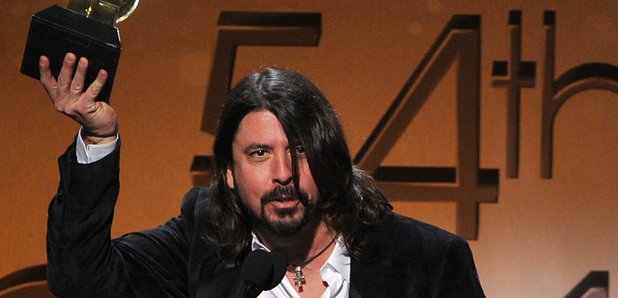 Shelley Duvall, the Hollywood actress who shot to fame in The Shining, will play Dave Grohl in the upcoming Nirvana film… if Dave Grohl has anything to do with it.
Speaking to American magazine 'People' the former Nirvana drummer and current Them Crooked Vultures sticksman/Foo Fighters frontman said:

"I don't know about anyone else, but I'm crossing my fingers that Shelley Duvall plays me", he said.

"That is my face, you cannot get any closer than that".