Nirvana Bassist to Perform Nevermind in Full
18 August 2011, 16:57 | Updated: 21 August 2013, 11:43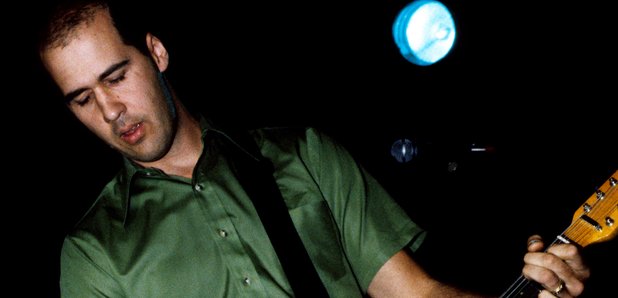 Krist Novoslic has confirmed the one-off concert to celebrate its 20th anniversary.
The gig will take place in Seattle - where Nirvana was from - on September 20.
All proceeds will go to Susie Tennant - a music industry figure who was recently diagnosed with cancer.
Novoselic wil be joined by a whole host of local musicians reports Rolling Stone but former Nirvana Drummer Dave Grohl is not believed to be involved.
Foo Fighters will be performing elsewhere in the country that night.
Meanwhile plans for a Nirvana exhibition in London have been unveiled as part of the anniversary celebrations.