Nirvana Nominated For Rock and Roll Hall of Fame
16 October 2013, 15:56 | Updated: 16 October 2013, 15:59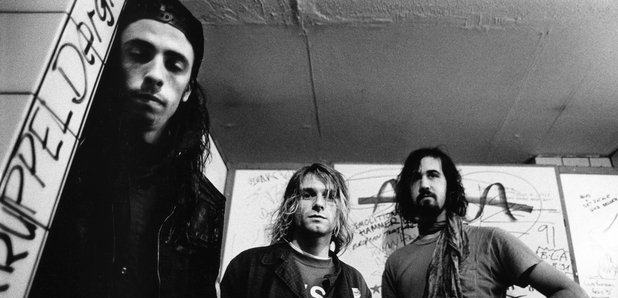 Nirvana are one of the acts nominated for induction into this year's Rock and Roll Hall of Fame in the US.
To be eligible an artist or band must have put out its first single or album at least 25 years ago.

The grunge trio's debut single - a cover of Love Buzz by Shocking Blue put out on Sub Pop - is finally old enough to qualify them.

The likes of KISS, Deep Purple, NWA, Cat Stevens and The Zombies are also on the shortlist.

There will now be a vote to find out who will be sworn in later this year.

Vote here>>

Public Enemy, Donna Summer and Randy Newman were among last year's inductees.