There's A Nirvana-Themed Cafe Opening In Glasgow...
22 August 2017, 17:00 | Updated: 23 August 2017, 18:25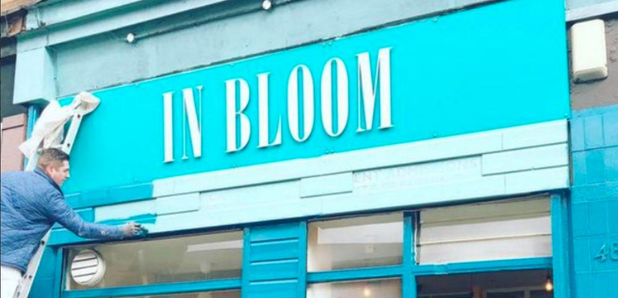 And it's called In Bloom.
It might surprise you to hear that Glasgow is considered the vegan capital of the UK. It might also surprise you to hear that a Nirvana-themed vegan cafe will be opening in the city soon.
According to the Scotsman Food and Drink, In Bloom, which is based on Clarendon Place in the St George's Cross area, is set to be opened later this year.
It's unclear just how much the establishment will take inspiration from the 90s grunge band, but they've already shown off some of the products they'll have to offer, including the popular brand Karma Cola.
If all else fails and they run out of Nirvana-themed ideas, they've still got a shop front which pays homage to the band's Nevermind album.
Ever wondered what the whole of Nevermind played on a Ukulele sounds like?
Well thanks to Eat My Uke, you don't have to: