Nirvana's Self-Titled Collection Set For Vinyl Debut
14 July 2015, 13:30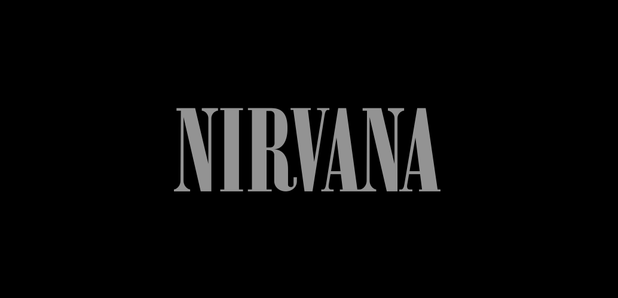 13 years after it was originally released, the critically-acclaimed collection spanning the band's career will be released on vinyl for the first time.
Back in 2002, the world got its first listen to You Know You're Right, the last song recorded by Nirvana before Kurt Cobain's death. It was part of a self-titled collection that charted the band's entire career and served as an introduction to their music for a whole new generation of fans.
On 28 August, the collection will be released on vinyl for the very first time, as well as being released in Blu Ray Pure Audio.

You Know You're Right serves as the lead track of the album, but there are 13 other classics by the band included: Smells Like Teen Spirit, Come As You Are and Heart-Shaped Box.
The acoustic versions of All Apologies and Man Who Sold The World, taken from the group's MTV Unplugged session, will feature on the record too.