The whole of Nevermind has been covered on the ukulele and you need to hear it
24 September 2016, 12:00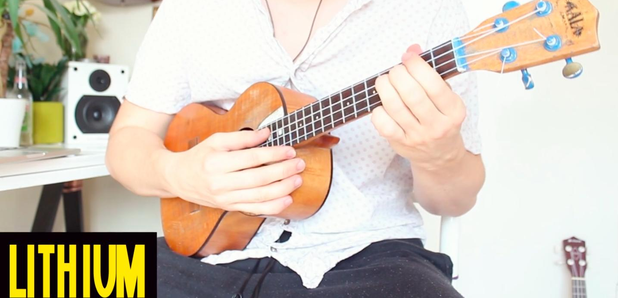 You've never heard the grunge classic sound like this before.
Can you believe it? Nirvana's Nevermind turned twenty-five years old on Friday. Where does the time go eh? The impact of Mr. Cobain's masterpiece is still being felt today, so much so in fact that we've received this AWESOME take on it.
Eat.My.Uke, who's taking on the challenge of covering his top 50 albums on ukulele, has reworked Nevermind. it sounds amazing. Tracks like Lithium and Come As You Are translate perfectly, with tunes like In Bloom and Breed sounding completely different.
Whatever you think, you've got to hear it. You can watch the video below.
The man behind these videos in a chap called Stan Hill, who also plays in the up and coming band Bud Sugar. As well as Nirvana, he's also taken on Bon Iver, The Stone Roses and even Arctic Monkeys.
You can watch his Whatever People Say I Am, That's What I'm Not cover below.