Krist Novoselic: In Utero Is A Tribute To Kurt's Vision
16 August 2013, 12:51 | Updated: 2 September 2013, 00:05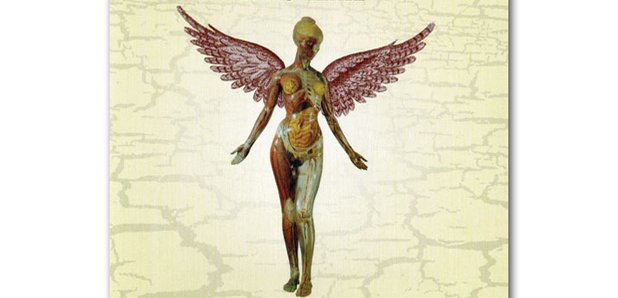 To celebrate 20 years since the original release of Nirvana's In Utero the iconic album is being re-issued on September 23 2013.
It was the band's third and final album - and Krist Novoselic has told Radio X it is a great tribute to their late frontman.

"Y'know it's bittersweet, it's a heavy record," the former Nirvana bassist said.

"I'm really proud of it. It's really good and it is a testimony to the artistic vision of Kurt Cobain. You listen to that record and the intensity and that power and that is a tribute to Kurt's vision."

Kurt Cobain died of a gunshot wound to the head on April 8 1994 - just eight months after the release of In Utero.

"He was a great artist, he was a great painter, he could do sculpture, he did comics and he was a great songwriter, great guitar player and so that's who this record's for," Krist explained.

The deluxe re-issue of In Utero includes more than 70 songs and previously unreleased material and photos - including a song that has never been heard.

"It just got lost on the shelf and I'm like 'what's this?' It's a song we were putting together - part of it's an old Nirvana riff, it's probably from '87 or '88 and so they go 'what do you want to call it' and I go, 'lets call it Forgotten Tune'."

Krist reckons it is something very special to have found.

"Something new, that hasn't been heard before that hasn't been all over the internet or traded with bootleggers, that's always a cool score. Because a lot of time those great fans beat us to it so this time we got one up on them."