Frances Bean Cobain Shares Mixtape Online
7 September 2016, 10:00 | Updated: 7 September 2016, 11:10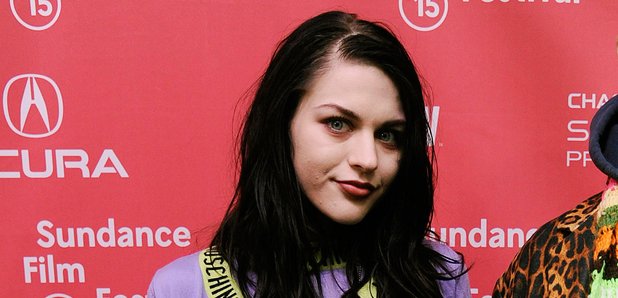 Kurt Cobain and Courtney Love's daughter has given fans an insight into some of her favourite tracks.
Frances Bean Cobain has shared a "mixtape" of some of her favourite songs online.
Taking to her official Twitter and Instagram accounts, Kurt Cobain's daughter wrote "FBC Mixtape 1," where she included the likes of The Vines, The Longpigs and Pavement to the list.
See her post below:
In the mix was The Vaseline's Son Of A Gun, which was covered by Nirvana on their 1992 Incesticide compilation and their Hormoaning EP.
Listen to it here:
It is unclear whether Frances Bean is teasing her own covers of the songs, or whether she just wishes to share the music with her fans.
Recently, the only child of the late Nirvana frontman unveiled her musical talents, by singing a mini-rendition of Jimmy Eat World's The Middle.
Watch her in action here:
Fans flocked to congratulate the 24-year-old, with her mother, Courtney Love, reposting the video to her own account with the caption: "I know your father is very proud of this as am I baby, I love you to the moon and back".