Courtney Love Sold Kurt Cobain Image Rights
3 May 2012, 17:31 | Updated: 16 August 2013, 11:55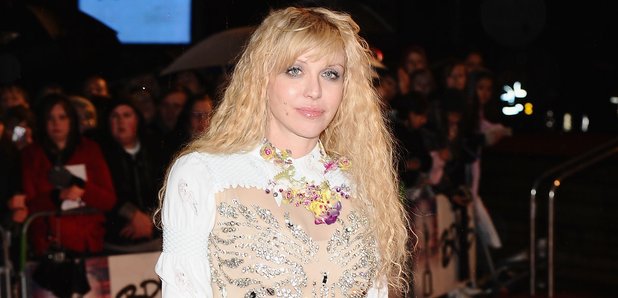 The Fix have obtained documents that appear to show that Love sold control over how her late husband's picture and name are used to their daughter in 2010.
Francis Bean loaned Love $2.75 million from her trust fund in return for the publicity rights to Kurt Cobain's image.
Until Love pays the money back her estranged daughter controls how the Nirvana frontman's name or picture is used.