Courtney Love Shares Heartbreaking Kurt Cobain Images On Instagram
25 August 2015, 11:11 | Updated: 25 August 2015, 11:42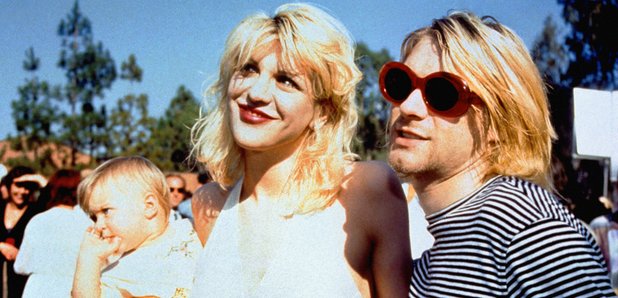 Love posted the pictures across her social media channels on the 23rd birthday of her daughter Frances.
Courtney Love has shared a few rare photos on Instagram on the 23rd birthday of daughter Frances Bean Cobain. The images show her and Kurt Cobain with Francis as a baby.
The images come with the caption "Jesus Kurt look at her face, what on earth were you thinking...!?!? God I miss you, we all miss you."
Frances Bean Cobain has not posted anything on her own instagram account.
Kurt Cobain committed suicide in 1994.
You can see the Instagram posts below.