Nirvana on In Utero
22 August 2013, 14:41 | Updated: 23 September 2013, 14:01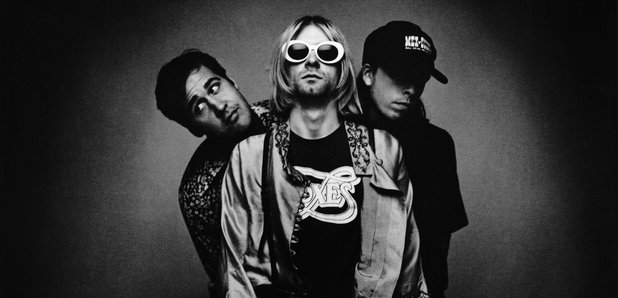 Dave Grohl and Krist Novoselic talk to Radio X's Sunta Templeton about Nirvana's seminal third album on the twentieth anniversary of its release.
Dave Grohl in In Utero
"When I think about In Utero and what the world was like and what my life was like back then… It's strange, it's kind of a blur."
Krist Novoselic on In Utero
"There wasn't really a lot to change in the mixes, because we didn't work on it on a computer at all. There was no clicking or dragging, no 'Press CTRL V and CTRL C', we weren't on hold with Customer Support. We did it on tape."