Frances Bean Cobain Is Finally Divorced, Say Reports
1 December 2017, 12:07 | Updated: 1 December 2017, 12:16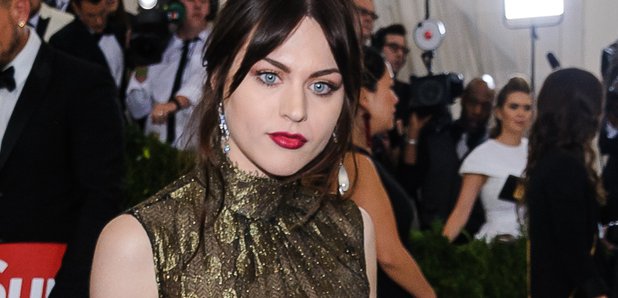 It appears that the daughter of Kurt Cobain and Courtney Love has now officially split from husband Isaiah Silva.
Frances Bean Cobain is officially single after her divorce was finalised.
TMZ claims to have seen court documents filed in Los Angeles on 30 November, which show a judge has declared the couple officially divorced.
But the finer details, such as spousal support, legal fees and property division are still to be agreed.
However, the 25-year-old model - daughter of Courtney Love and the late late Nirvana legend Kurt Cobain - is still locked in a legal battle with ex-husband Isaiah Silva, to regain ownership of her father's guitar.
This will include the Martin D-18E guitar that belonged to Kurt, which Isaiah has claimed that Frances gave him as a wedding gift.
Frances filed for divorce in 2016 after two years of marriage, listing her father's estate as her own property separate from any joint ownership she and Isaiah, 32, had together.
She has denied the guitar - believed to be one in 300 - was a gift and has demanded for the sentimental piece of equipment to be given back to her.
She has asked her mother, Hole singer Courtney, 53, to act as a witness in the case.
After Hole star presents her testimony, Frances will hand over a collection of photographs and messages exchanged as evidence in the trail.
Frances' supporting documents are believed to include photographs of the rare guitar, as well as images of the shop where the item was purchased, and receipts to prove it belongs to the Cobain family.
Frances will also provide text messages exchanged between her former lover to a third party about the issue.