Muse unveil ambitious new video for Mercy
9 June 2015, 12:23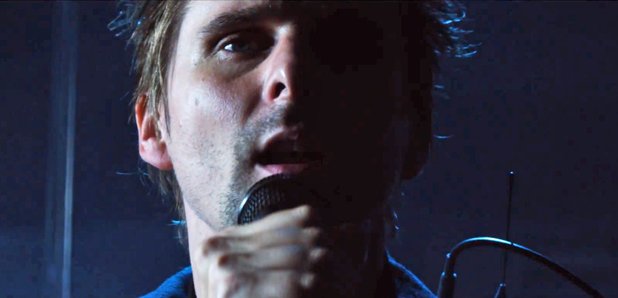 Muse have unveiled the official video for their new song Mercy, which is available for download right now.
WATCH MUSE - MERCY VIDEO
It's the third track from the Drones album, following Dead Inside and Psycho. Drones was released on 8 June, ahead of the band's headline slot at Download on 13 June.
The video clip is directed by Sing J Lee, who was worked with CHVRCHES, and vividly depicts some of the concepts within the Drones album.

"The opening line of Mercy - 'help me I've fallen on the inside' - is a reference to the protagonist knowing and recognizing that they have lost something, they have lost themselves," said frontman Matt Bellamy.

"This is where they realize they're being overcome by the dark forces that were introduced in Psycho."