Muse: "We Can't Get Much Bigger"
10 September 2010, 15:56 | Updated: 23 August 2013, 09:07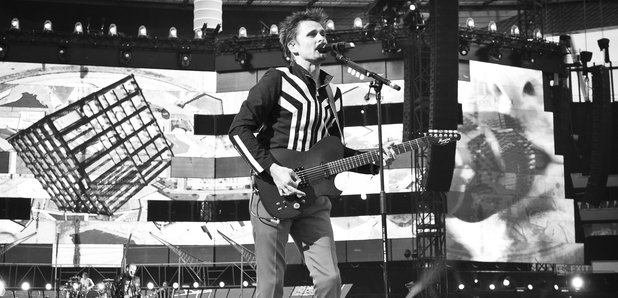 On the eve of their Wembley shows, are the band looking to smaller venues?
Matt Bellamy claims that Muse's current stadium shows could be their biggest ever... and that smaller shows will be the way forward.
Speaking to Time Out magazine, Bellamy said: "I feel like we can't go much bigger in terms of the kinds of concerts we're playing. Weirdly, that seems to have coincided with my personal life destabilising about a year ago. I split from a relationship...
"I sense that that's going to lead to a writing project that will be more personal, rather than talking about grand political concerns. That itself might lead to material that's more suitable for smaller venues."