Muse: "Twilight Was Like Selling Our Soul"
13 July 2010, 11:39 | Updated: 23 August 2013, 09:03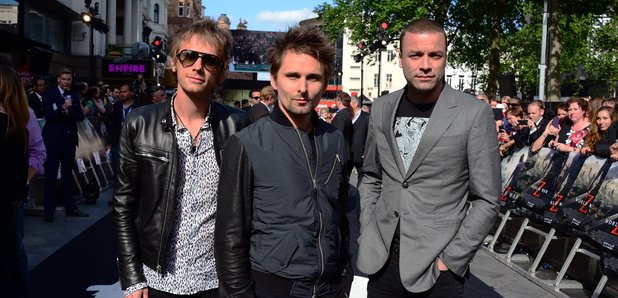 Chris Wolstenholme claims that the band's soundtrack work isn't the coolest thing.
Muse have claimed that their contributions to the 'Twilight' film soundtracks have been a bit like "selling your soul". Speaking to the BBC, bassist Chris Wolstenholme pondered: "I'm not sure how cool it is to be on those kind of things but sometimes you've just got to get your music out there in different ways."
The band have contributed tracks to all three of the 'Twilight' movies - 'Supermassive Black Hole' for the first film, 'I Belong To You' for 'New Moon' and the latest, 'Neutron Star Collision' for 'Eclipse'.
Adding that cracking the many different territories in the States was tricky, Wolstenholme said, "You have to take every opportunity you get over there and sometimes you have to sell your soul."