Muse to begin recording next album
15 April 2014, 11:51 | Updated: 15 April 2014, 12:04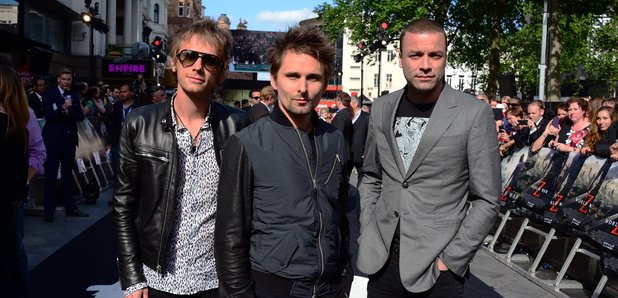 Muse have revealed they're going to start work on their new album next month.
Drummer Dom Howard told a radio station in the States they'll head back into the studio after their last gig of the year - the Saturday night of the second weekend of this year's Coachella Festival.
"We're going to go back in May and start working on some new stuff, so I think we'll start recording it this year," the drummer told KROQ.
"If we can get something out this year, that would be great, but definitely next year."