Muse to Play in Space?
4 January 2011, 17:32 | Updated: 19 August 2013, 09:09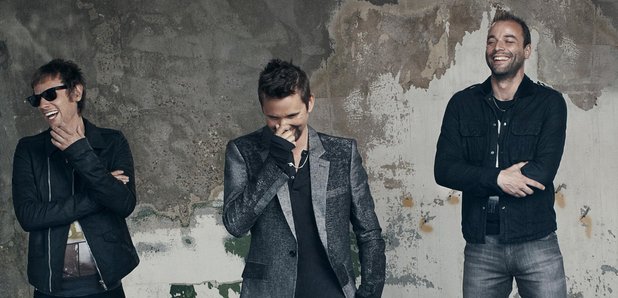 Matt Bellamy says they've had real conversations about an intergalactic gig...
Matt Bellamy reckons Muse have had "real" discussions about the possibility of playing a gig in space.
Speaking to The Sun the band's frontman said they're thinking about "approaching Richard Branson" to see if they could do a show using his Virgin Galactic spacecraft
He told the paper he's put a lot of thought into the idea:
"Although we do have a lot of equipment, so I guess we'd have to use pods to carry our stuff and we'd scale back the shows a lot.
"I don't think the spacecraft is like a Tardis, where we could get everything in we usually have. I do think it will be possible in the future and I'm sure it will happen in my lifetime. We'd love to be part of that.
"Maybe I've seen The Jetsons too many times."