Muse Blast Rick Rubin
12 February 2010, 16:08 | Updated: 23 August 2013, 08:59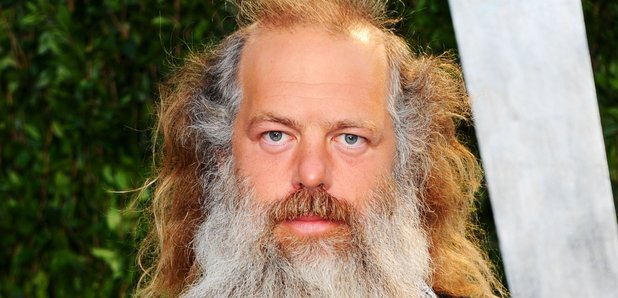 Matt Bellamy thanks the uber-producer for showing Muse how "not to produce".
Rick Rubin, the producer behind huge albums by Red Hot Chili Peppers and Metallica, was taken down a peg or two by Matt Bellamy last night. At the award ceremony of the Music Producer's Guild, Rubin was thanked by Bellamy for "teaching us how not to produce".
The Muse frontman was picking up the award for UK Single Of The Year, with the comment being a reference to the scrapped Rick Rubin-helmed sessions for 'The Resistance'.
Paul Epworth, the knob-twiddler behind Florence And The Machine's 'Lungs', was named the producer of the year at the bash.
Meanwhile, Muse and Stevie Wonder have now been officially confirmed for this year's Glastonbury Festival.