Muse To Start Recording New Album Next Month
10 August 2011, 17:21 | Updated: 19 August 2013, 09:14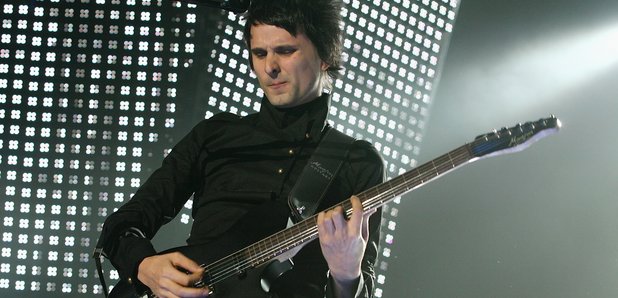 The band are all set for the follow-up to The Resistance...
Muse have revealed that they're all set to go into the studio next month to start work on their next album. Speaking to the BBC, bassist Chris Wolstenholme said: "September and October, that's when we're going to get into the studio to start writing the new album."
But, he added, it was unlikely that the band would play any new songs at the Reading and Leeds festivals later this month.
"It's difficult to bring new songs into the live set before you record them, with the internet and dodgy recordings of live songs getting out there before they've been released on an album. People tend not to play new songs live any more. That's why we want to get into the studio, make another album and then tour it."
The band headline Leeds on Friday August 26 and Reading on Sunday August 28.