Queen Guitarist Praises Muse
13 October 2009, 15:30 | Updated: 29 August 2013, 13:48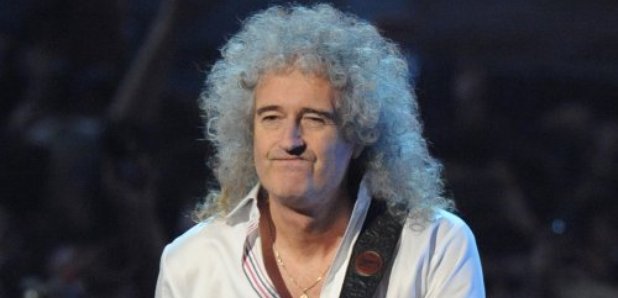 Brian May "loves" the trio's sound.
Brian May has revealed that he "loves" the new Muse album, acknowledging that the Teignmouth trio have taken a leaf from Queen's book.
"I love it, I think it's great stuff," he told the BBC. "I think they're very good boys and extremely talented... and like us, they have their tongue in cheek a lot of the time."
May singled out the track 'United States Of Eurasia' as a particularly Queen-y piece of work. "They are extraordinary musicians, real virtuosos - much more than I am. I like the way they let their madness show through, always a good thing in an artist."