Muse to Play 'Origin of Symmetry' At Reading and Leeds
29 March 2011, 17:30 | Updated: 19 August 2013, 09:05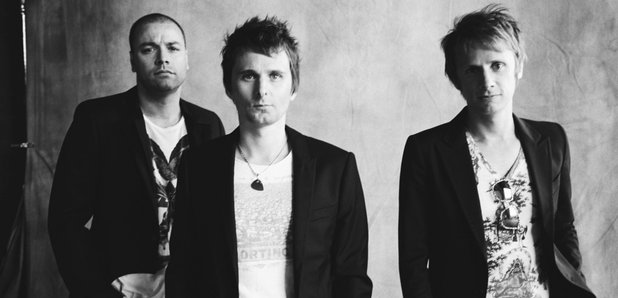 Matt Bellamy has suggested they will play the earlier album in full at the festivals this summer...
The band will be marking the album's ten year anniversary at the two site festival in August.
After recently converting to Twitter - and initiating an Radio X backed campaign to get drummer Dom on the social networking site - he made the suggestion to his followers:
"So we'll probably play Origin in it's entirety (as well other songs) at Reading/Leeds as it will be 10 years since it came out."
Muse's second studio album includes the singles 'Newborn', 'Bliss', 'Plug in Baby' and 'Feeling Good'.