New Muse Album In 2015
16 December 2013, 11:20 | Updated: 16 December 2013, 11:22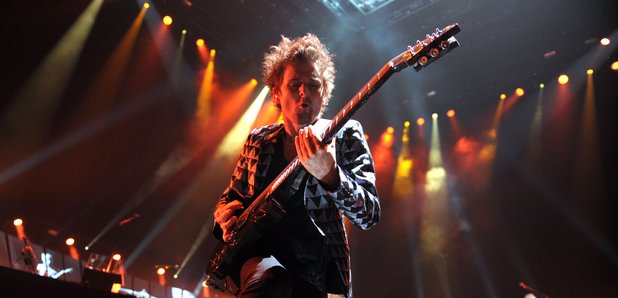 Muse have admitted that their new record won't be out until 2015 - but we could be hearing new material by the end of next year.
"I've written some good tracks, actually," frontman Matt Bellamy told Triple J (via Gigwise).

"We haven't had a chance to rehearse them out yet. We'll take a break next year for a little few months and then we'll get in the studio.

"If it all goes very well, the new album could well be early 2015 or late 2015. Christmas 2014 might be [the release date of] our next single."