Muse To Write Musical?
16 September 2009, 10:43 | Updated: 29 August 2013, 13:50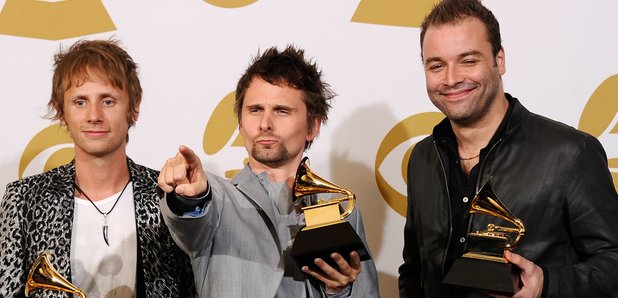 The band are interested in following up the likes of 'We Will Rock You'.
The most interesting story to come out of Radio X's Muse special has been the potential for the band to follow in the footsteps of Queen... and make their own musical!
"It's definitely something we've talked about," drummer Dom Howard told Radio X's Jon Hillcock in Paris last week. "I know Matt went to see 'We Will Rock You' and it made him think, Oh it'd be great to do something like that.
"But the trouble is with things like that, it's obviously finding the time. If we were turn round and say we want to do a musical, we could pretty much wipe out four years of touring, which would be a shame."
With Muse at the top of their game, it's going to be pretty hard for the trio to break away from their success and pursue side-projects. "It'd be lovely to," said Dom. "But at the same time, Muse has to come first. That's the most important thing for all of us. If we can do other things without it interfering with the band, then maybe we will. But until the day comes when we feel like taking four or five years off from Muse, then I don't think that will happen."