Muse To Stream Gig On Facebook Live This Saturday
9 June 2017, 17:34 | Updated: 9 June 2017, 17:37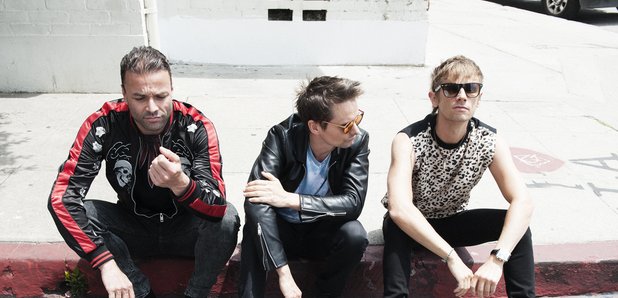 The Dig Down trio will broadcast their gig live from the Austin 360 Amphitheatre in Texas and will be asking viewers to help choose the setlist.
Muse have announced that they will stream their US gig this weekend on Facebook Live.
The Drones trio are playing a show at the Austin 360 Amphitheatre this Saturday (10 June), and will be sharing it live from their official Facebook page.
Announcing the news on social media, the rockers revealed that viewers will be asked to vote on three songs they'll perform within the set.
During the concert, MUSE will allow Facebook viewers to vote on three songs they will perform within their set: https://t.co/YZ3yUYbOmF

— muse (@muse) June 9, 2017
Those looking to catch them live in Texas from the UK should tune in from 3:10am BST.