Muse Tease New Album Details In Online Q And A
4 March 2015, 12:29 | Updated: 4 March 2015, 12:47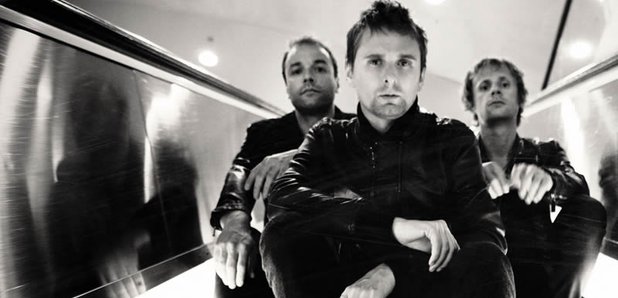 In a short Twitter exchange with fans, Matt Bellamy revealed the band's new single would be to "too offensive" for radio.
Muse's guerilla marketing campaign for their upcoming album Drones continues, with more promotional shots released on their Instagram account and Matt Bellamy Tweeting fans last night.

The picture, which has already been liked by more than 30,000 fans of the band, shows a drone with the band's name printed on it.





Matt Bellamy also replied to some fans on Twitter, who wanted to know if Drones was the title of the first single as well as the title of the band's seventh album.


"@0Showbiz: @MattBellamy Drones is the first single? Drones drones drones?" #psycho handler, brainwashing us to be become human #drones

— Matt Bellamy (@MattBellamy) March 3, 2015
He also claimed the new single would be "too offensive" to be played on radio - we really hope not.


"@WeUsedToShine: @MattBellamy so are rumors about airing the single on the radio true?" Too offensive for radio...

— Matt Bellamy (@MattBellamy) March 3, 2015