WATCH: Muse Post Cryptic "Halloween Special" Tweet
27 October 2016, 09:48 | Updated: 27 October 2016, 15:43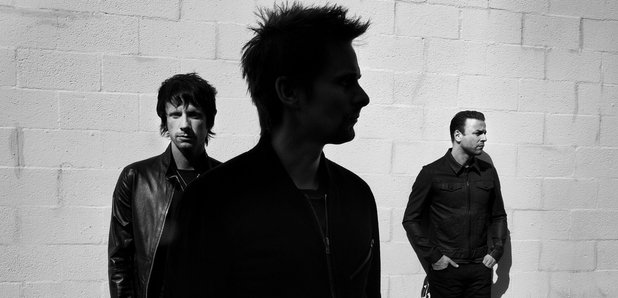 The Drones trio are planning something big for the spookiest day of the year.
Muse have teased something "special" for Halloween.
The trio posted a mysterious video on Twitter, which brandished the hashtag,"#MuseHalloweenSpecial," prompting some fans to think new music or a special gig was on the way.
See it below:
#MuseHalloweenSpecial pic.twitter.com/OJh2OIfqs9

— muse (@muse) October 26, 2016
Matt Bellamy has also added what appears to be a video still of the band in fancy dress which appears to see him in a quiff and them all clad head-to-toe in leather.
Meanwhile, Matt Bellamy and co. could be set to top their record-breaking Drones tour, making it even bigger and better by "levitating on magnets".
Music Week reports that Muse's tour director, Glen Rowe, said at the MUSEXPO conference: "It is ridiculous, but trying to dream up something more adventurous is always our challenge, where does the next bolt of lightning come where you capture the essence of it and trying to put it into a record or a tour, it's definitely my permanent challenge".
He added: "We want to do a stage made of magnets so the band can levitate on other magnets. It's those questions that keep me awake every night of my life. If there are any magnet technicians out there, please come and see me because that's what we're trying to achieve."