Matt Bellamy: I Wanted To Be In A Jazz Band
8 March 2013, 15:37 | Updated: 5 August 2013, 15:18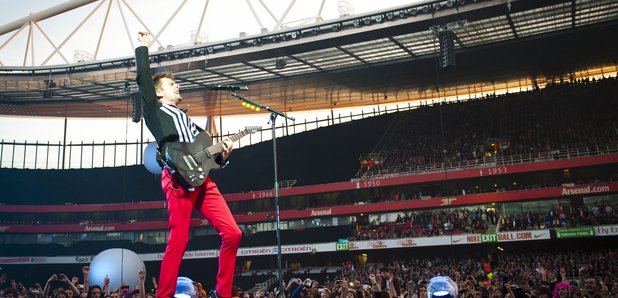 Turns out growing up Muse frontman Matt Bellamy had no desire to be a rock star.
He apparently always pictured himself in a classical group but opted for rock because it gave him the best chance of travelling the world with his mates.
"When I was younger, my dream was always to be in music, but I didn't have any dream to be a rock star," he told The Sun.
"I wanted to be in a classical band or a jazz band.
"So when I started, I wanted to learn the jazz piano, or maybe the clarinet."