So Matt Bellamy has invested in Drones...
27 January 2016, 15:26 | Updated: 27 January 2016, 16:31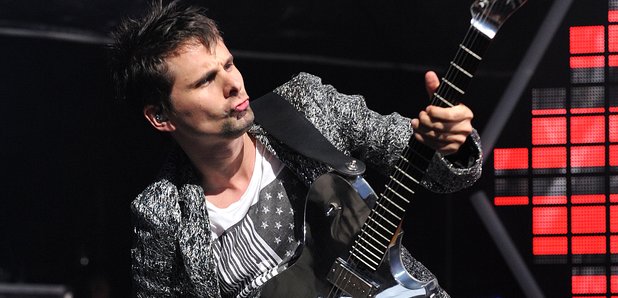 The Drone Racing League has revealed the Muse frontman is among its investors.
Matt Bellamy has invested in drone racing, according to the Drone Racing League.
According to Quartz, the DRL confirmed it "had raised more than $8 million in funding to date" and that Bellamy was "one of the company's first investors."
Watch the DRL's video below.
Muse released their Drones album back in 2015, and embarked on a world tour, which sees them perform "in the round" while drones fly over the audience.
Not hard to see why drone racing might be Bellamy's thing then...