Matt Bellamy Breaks His Foot!
30 November 2012, 14:15 | Updated: 13 August 2013, 15:56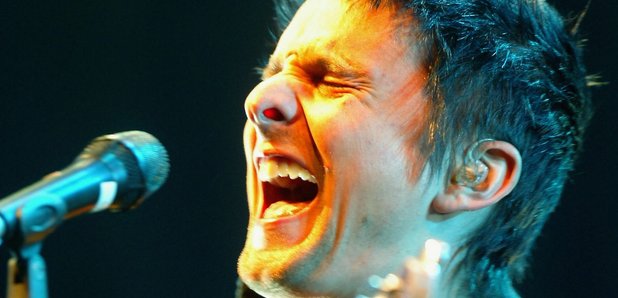 Muse have cancelled several shows on their current European tour as Matt Bellamy has broken his foot.
The guitarist and singer has snapped two bones and rather than appear on crutches, dates next week in Oslo, Stockholm and Malmo have all been cancelled.
The rest of the tour is expected to continue as planned, but the band's management have said that they will be monitoring the Bellamy foot's progress closely and will make any announcements via social media and