Muse Hint At Little Club Show For Twentieth Anniversary
29 April 2013, 15:44 | Updated: 5 August 2013, 12:47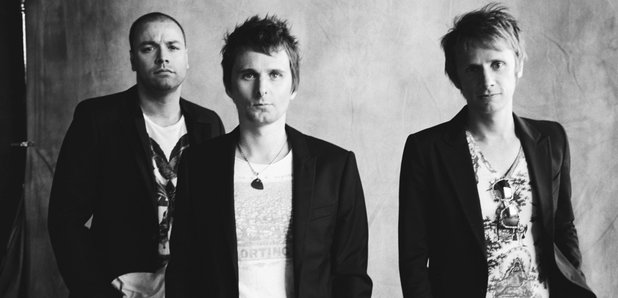 Dom from Muse has been telling Radio X the band are preparing to celebrate two decades together.
"It's our 20th anniversary year and I can't believe it - it's February next year or something so I think we'll definitely do something special for it," he told Radio X's Gordon Smart backstage at Madison Square Gardens.
"Hopefully [we'll] do some special shows for it or something. It will be nice to celebrate that and play some little club somewhere and go 'Jesus Christ, can't believe we're 20 years old as a band!'"
Muse were playing the iconic New York venue earlier this month - with a massive pyramid-shaped LCD screen taking up the stage.
Dom admitted even though they've got almost 20 years under their belts - their creativity isn't waning.
"There's always ideas hanging around for shows. We always find ourselves coming up with ideas we probably can't achieve and then we end up scaling things back so there's always a list of ideas that we haven't accomplished yet so we can go back to things.
"It's the same with the music, you have ideas about what you're going to do musically and that goes on to inspire the lyrics and themes of the album which then goes on to inspire show ideas and visuals and concepts like that.
"It's great. I don't think it's getting harder. We're still doing it and enjoying it."