Chris Wolstenholme: "I Almost Fainted Singing Live With Muse For The First Time"
22 November 2012, 12:22 | Updated: 5 August 2013, 14:54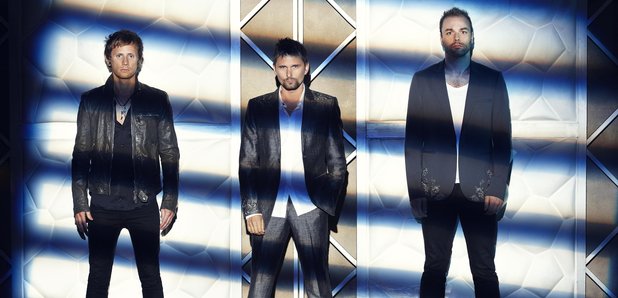 Chris Wolstenholme has revealed how singing the lead vocals with Muse for the first time on stage was so nerve-wracking, he almost fainted.
The bassist wrote and sang the songs Save Me and Liquid State on their latest album The 2nd Law.
Talking to The Sun columnist and Radio X presenter Gordon Smart, Chris said: "Singing live was really, really tough at first. I was pretty gutted after the first show because I wasn't really prepared for the nerves, so as soon as I started singing I felt my legs going and I started wobbling. It was a bit of a disaster."
However, with the announcement of some stadium shows for Muse next summer, Chris seems to have got over the initial nerves: "I'm starting to enjoy it now."
The band are set to play huge stadium shows in London and Manchester next summer.