Muse Fear Blindness
12 January 2011, 16:34 | Updated: 19 August 2013, 09:27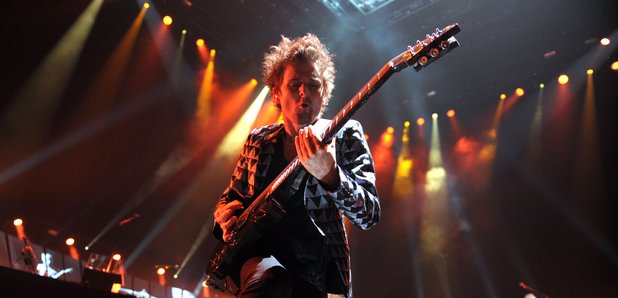 The band are worried about the long-term effect of all those lasers at their gigs...
Drummer Dominic Howard told The Sun the band are worried about the possible effects the lasers they use at the live gigs could have on their eye sight.
The Teignmouth trio are well known for their sci-fi spectacular stage shows - and recently said they wanted to be the first band to play in space.
meanwhile it is reported frontman Matt Bellamy is expecting a baby with actress Kate Hudson.
The pair have been dating since meeting at Coachella Festival last April.