Muse Already Working on Follow up to The 2nd Law
1 February 2013, 14:29 | Updated: 5 August 2013, 15:10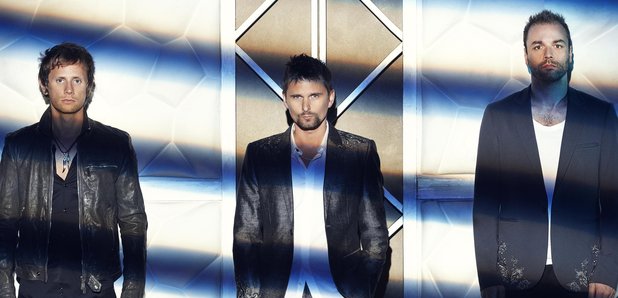 Muse have admitted they are already planning the follow up to The 2nd Law.
The band have told fans not to get too excited though - it won't be released for a few more years.
Dom from the band has told Billboard in the US that him and Matt Bellamy are "tentatively talking about it".
"[We're] not really discussing musical ideas so much as just how we're going to approach it and when we're doing to do it," the drummer explained.
"We're going to be on the road for another year or 14 months or whatever it is, so we've still got loads of touring to do. We tend to feel like we need to finish touring one album before we start anything else rather than starting an album on the road."
The 2nd Law only came out in October last year.