Muse Tease New Album! And It's Set To Be Really, Really Different
1 October 2015, 10:35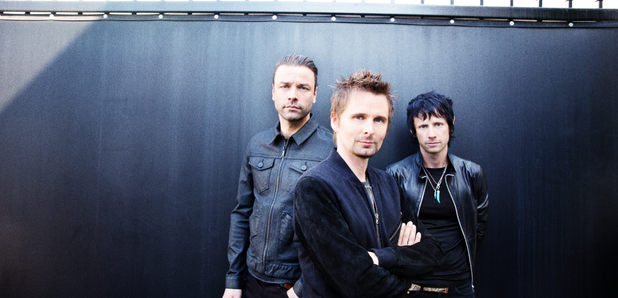 Despite travelling the world on their Drones tour, Muse have managed to find time to start work on a new album....
We're still listening to their last album Drones on repeat after its not so distant release in June 2015.
However Muse have now spoken about their next album which promises to be a totally different vibe to past collections.
"We need to do something really, really different to anything before," the band's frontman Matt Bellamy told the press.
Drummer Dominic Howard spoke to the South China Morning Post, telling the publication:
"I think it's time to kind of lose our minds a little bit more in the studio and delve into some new areas of music that we're kind of not that used to or comfortable with.
"I think we should definitely do that and kinda go for it. Yeah, we've got small ideas about how we think we can evolve. That's the key thing: evolving."
After huge success with Drones selling 73,000 copies in its first week, and the tour taking the band through to April 2016 we're very excited for the next year from Muse when we're guessing the new album might drop,
The band have yet to decided a date, but Dom added: "We've talked about it [the next album], yeah, but we haven't really talked about when or where."