Mumford and Sons - New Album Will Not Be Called 'The Troubled Boys School'
9 July 2012, 12:37 | Updated: 3 September 2013, 16:36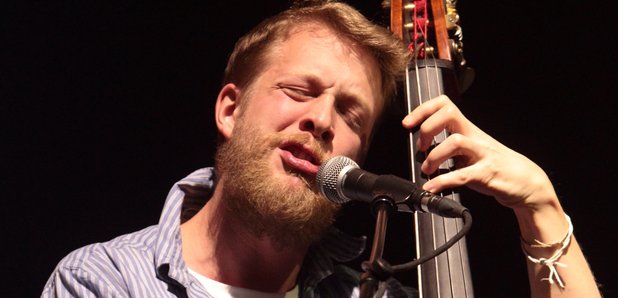 The band have told Radio X they didn't mean to be cryptic when posting the 36 second clip last week.
Mumford and Sons played their first show in Poland over the weekend at Heineken Open'er Festival.
Speaking to Radio X backstage Ted from the band gave us an update on their new album, due out in September, saying they are a bit sick of people reacting negatively when they admit it is similar to their massive debut Sigh No More.
"I'm just looking forward to listeners seeing a slightly broader side to our musicality," he explained. "It's very much the same four lads writing songs but there is certainly a bit of evolution there in terms of the writing. Just really excited."
However Mumford and Sons have confirmed to us that their new album will NOT be called The Troubled Boys School.
There's been speculation after an album trailer of the same name was posted on their website last week (which you can watch above) - which has since been renamed.
But Ted and Winston told Radio X they didn't mean to confuse people.
"It's not meant to be crypitic and it is very simple," banjo (among other things) player Winston from the band explained to us, emphasising that it will "all become clear".
"It wasn't a plan," Ted added. "Someone made that video and we liked it so we were like 'oh, we'll stick it on the website'."
They were talking to us backstage at the Open'er Festival in Poland.
Listen to our chat with Winston and Ted: